Kiteboarding Conditions
As the days get longer and summer draws near, Cape Town turns into any kiteboarder and kitesurfer's dream destination.
With strong winds and warm weather on the calendar, kiteboarding conditions in Cape Town just couldn't get any better.
Weather Conditions
With soaring temperatures, sunny skies and constant wind, Cape Town summers create some of the best kiting conditions in the world.
The kiting season is at its peak from November till March when early sunrises and late sunsets give kitesurfers and kiteboarders plenty of playtime in the Atlantic ocean.
Kite Reports
If the wind isn't yet pumping in Cape Town when you get up in the morning, you can pop into your nearest kite shop for an update of the day's expected forecast.
Alternatively you can listen to the local radio station's surf report or check out the prediction for kitesurfing and windsurfing conditions online.
Muizenberg Conditions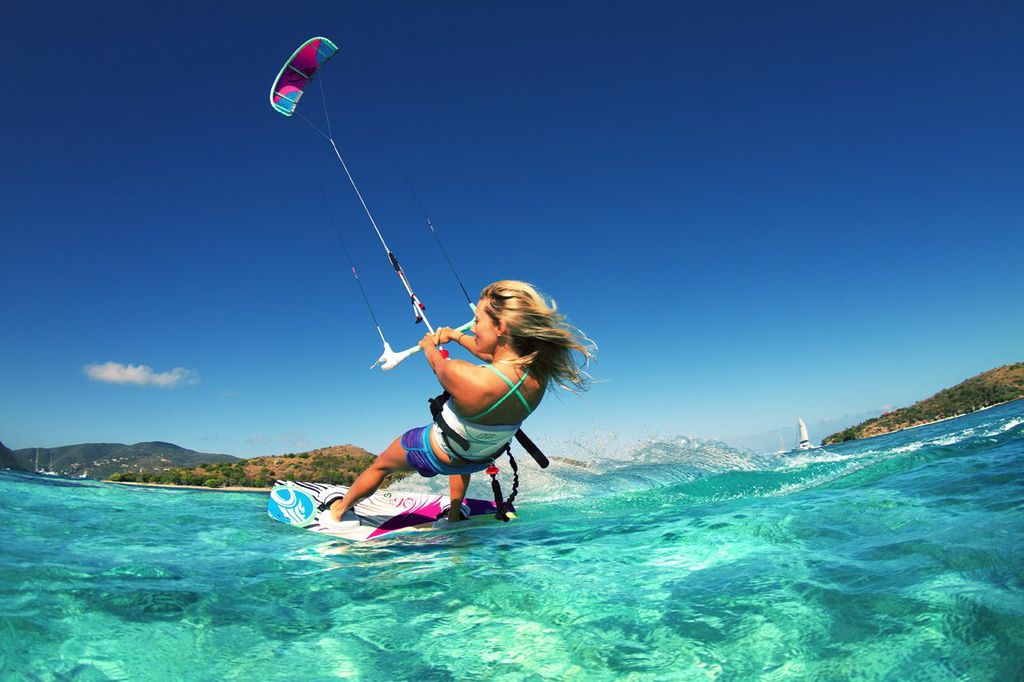 Water Type:
Flat, Small Wave (< 1m), Medium Wave (1-3m)
Hazards:         
None
Water Quality:          
Clean
Best Tide:       
Tide Independent
Beautiful waves, clean and flat in between. Also the best spot in Cape Town for freestyle, without any doubt, with super smooth water at low tide.
Beach Type:   
Long, sandy beach.
Best Wind Months:  
January, February, March, April, October, November, December
Wind Type:    
Consistent. (moderate to strong)
Best Wind Direction:
ESE, SE, SSE, S
Main Wind Direction:          
ESE, SE, SSE, S, SSW, SW
In summer, the wind is mostly S to SE. This is the perfect wind (also known as the "Cape Doctor")
The secret to Cape Town's kiting success?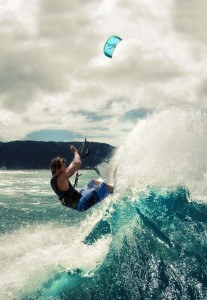 It's infamous and powerful south easterly wind which blows parallel to the coastline this time of the year to create perfect kitesurfing, kiteboarding and windsurfing conditions.
The direction of the wind is as ideal as it gets, as it minimises the risk of you and your kite being blown out to sea, onto land or worse, into buildings.
The south easter can blow from morning to evening and will generally get stronger as the day progresses.
And on the few rare days that it happens, there are tons of other things to do when there is no wind in Cape Town.
Want to buy Kiteboarding gear? Click here.