Cape Town 101
Your How-to guide for Cape Town 101
Whether you're a first time visitor or an honorary Capetonian, you will need to cover all the basics while you are here.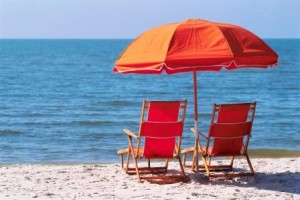 Once your plane ticket is bought, you can start planning the fun stuff:
We've compiled a handy list to help your planning go a little smoother. These establishments are recommended by watersports enthusiasts and we officially dub them "Kiter-friendly"!
Enjoy perusing!